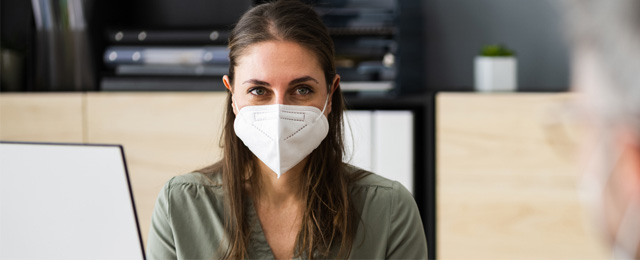 Walk-in Wednesdays
Do you have questions about admissions of financial aid? Come to campus for in-person help on Wednesdays. No appointment needed.
Walk-in Wednesdays
Virtual Zoom Advising
Do you need help registering for classes? Join us for Zoom Advising every Wednesday to speak with one of our College Success Advisors.
Zoom Advising
Coronavirus Info
Read Columbia State's most recent response to COVID-19 as well as protocols in place for coming to campus.
Coronavirus
Spring 2021 Resources
Learn more about resources available for spring as well as campus protocols.
Spring Resources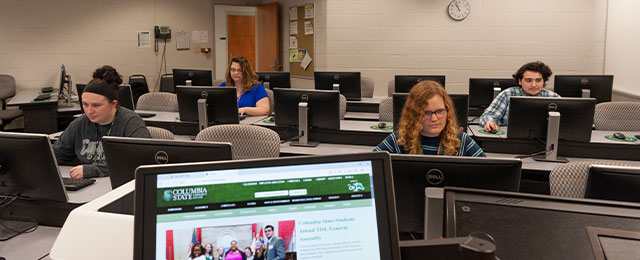 Computer Lab Access
Students will have limited access (by appointment only) to computers on each campus. Students must make appointments via EAB Navigate by selecting the campus.
Computer Lab Access
COVID-19 Protocols
To provide assistance and instructional support, Columbia State campuses will be open to students by appointment for computer access and other designated instructional services.
Campus Access
Helpful Links
Williamson Campus offers a variety of services available to students, faculty, staff and community patron.