Williamson Campus
1228 Liberty Pike
Franklin, TN 37067
Campus Phone: 615.790.4400
Freshman & Dual Enrollment Zoom Info Session in Spanish and English
This information session is designed for high school juniors and seniors and parents/guardians interested in learning more about dual enrollment classes or attending Columbia State's Williamson Campus. This session will be presented bi-lingually (Spanish and English).
Location: Williamson Campus, Admin. Building, Community Room 221
Date and Time: Wednesday, February 2, 2022, 6 p.m.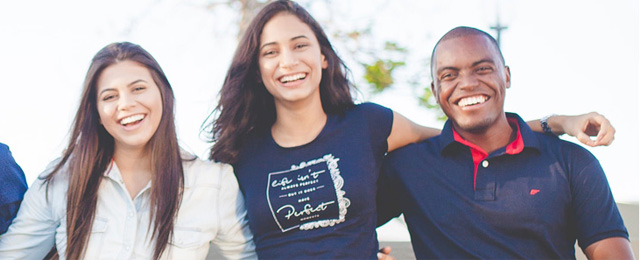 Spring 2022 Resources
Learn more about resources available for fall as well as campus protocols.
Spring Resources
COVID-19 Protocols
Learn more about Columbia State's protocols as well as our most recent response to COVID-19.
Campus Access
Helpful Links
Williamson Campus offers a variety of services available to students, faculty, staff and community patron.