Columbia Campus
1665 Hampshire Pike
Columbia, TN 38401
Campus Phone: 931.540.2722
Dual Enrollment & Freshman Info Session
September 21, 2023 @ 6 p.m.
October 5, 2023 @ 6 p.m.
November 2, 16 and 30, 2023 @ 6 p.m.
The dual enrollment and freshman information session is an opportunity for students, their family, and high school counselors, to find out about our college programs, and the great opportunities our college offers that the students can use to their advantage.
Zoom link: https://teams.microsoft.com/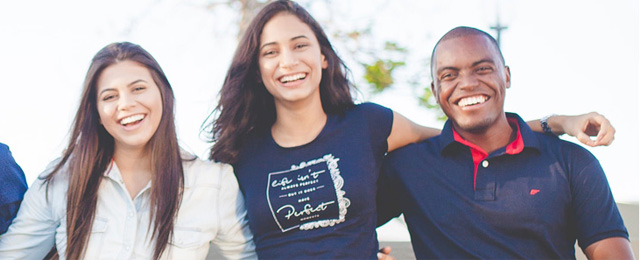 Get Started Spring 2023
Learn more about Virtual Advising, Online Learning, Campus Access Guide for Students as well as other resources.
Get Started Spring 2023
Steps to Apply
Take your steps to get enrolled at Columbia State.
Steps to Apply