Campus Tours & Virtual Admissions Events
Schedule your Campus Tour Today!
Columbia and Williamson Campuses: Tours available on Tuesdays and Thursdays. Use the links below to sign up.
Lawrence, Lewis and Clifton Campuses:
Schedule your appointment by calling the campus you wish to tour.
Meet Your Campus Tour Guide
Mackenzie Liles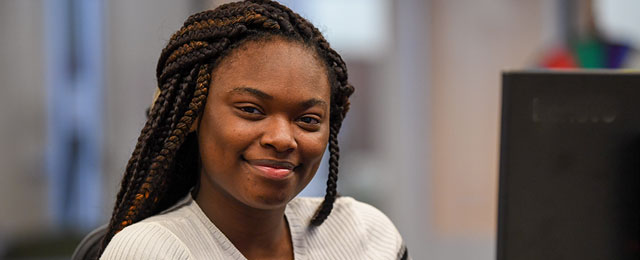 Degree: Business Administration (Management) A.S.
Favorite Thing about Columbia State: The feeling of a full college experience at the community college level
Favorite Movie: The Polar Express and Finding Nemo
Favorite Music: Love all music, anything between Billie Eilish and Da Baby Right Now
Favorite Food: Pasta, either lasagna or spaghetti