Williamson Campus
Welcome! 
Learn more about the features of our state-of-the-art campus
Upcoming Deadlines
Fall 2021
Application Deadline: August 13, 2021
Classes Begin: August 23, 2021
Apply Today!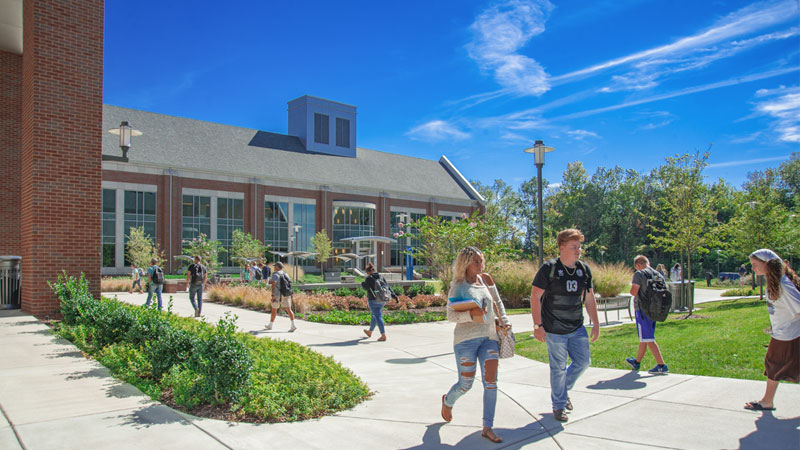 Campus Tours
One of the best ways to know that Columbia State is the right college choice for you is to come to see us! Campus tours are scheduled, but if the tour dates don't work for your calendar, give us a call and we'll plan a tour just for you.
Learn more about campus tours.
Academics
Columbia State offers more than 70 academic programs, including both transfer and career-entry programs.
Learn more about Academics
Tennessee Transfer Pathways
You can rest assured when you take classes at Columbia State. Your credits will transfer seamlessly with you when you graduate if you decide to continue your studies at a Tennessee four-year university, and many private colleges and universities too!
Learn more about TN Transfer
For more information and how to apply, please fill out form below.
Transient Students/Summer Studies
Looking to take a few classes while home for the summer? Our courses are a smart investment and will transfer back to your university.
Transient Students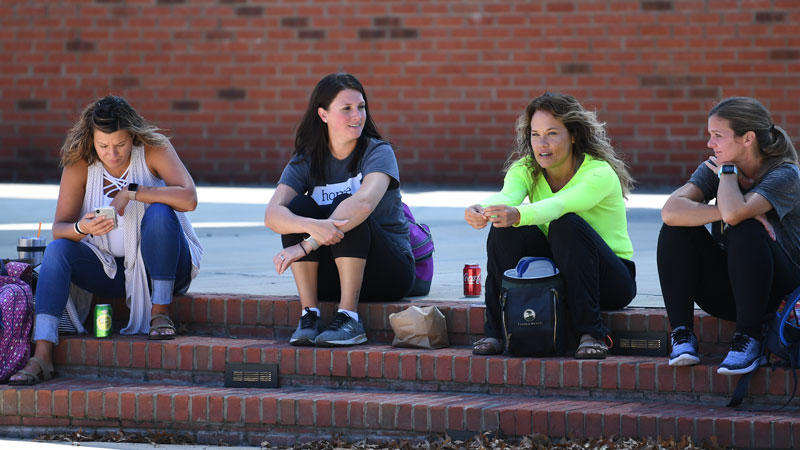 Non-Degree Seeking
You don't have to be seeking a degree to take a class. Here are some of our classes: Digital Photography, Elementary German, Intermediate Spanish
Non-Degree Seeking Students
65 & Older - Reduced Fees
Tennessee residents who are disabled or 65 years and older may enroll in credit classes for a reduced fee.
65 & Older
Paying for College
Columbia State participates in a variety of programs that can help pay for college.
Accreditation
Columbia State is accredited by the Southern Association of Colleges and Schools Commission on Colleges to award Associate of Art, Associate of Science, Associate of Science in Teaching, Associate of Fine Arts in Music, and Associate of Applied Science degrees, as well as many technical certificates.