Information Technology
Welcome to the Information Technology (IT) Department's website. We hope to provide you with information that will help you perform your academic and administrative job functions.
As a part of the
IT Mission Statement
, we dedicate ourselves to providing user support for academic and administrative computing at all levels by executing day to day operations, maintaining computer resources, providing support for training as well as individual assistance and consultation.
Technology Related Problem?
If you are having trouble with your computer, printer, access to servers or login, please contact Information Technology Helpdesk. IT doesn't serve personal electronic equipment such as smart phones, tablets or laptops.
IT Helpdesk
Password Reset Needed?
If password reset is needed, please note! It is required that we verify your identity when resetting a password. Also, emails with the word "password" in them will be delayed by our security filters. For these reasons, you should call 931.540.2650 for a password reset.
Do you need help with another area?
Other areas you might need help in: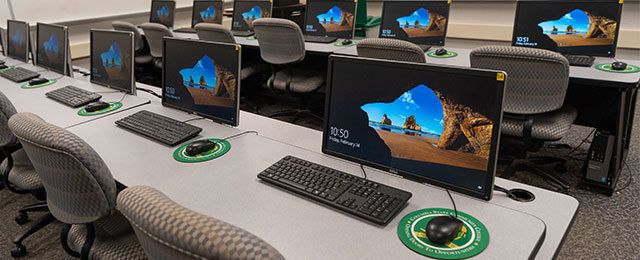 Computer Lab
Learn more about computer labs located on every campus.
Lab Information
Special Notes for Faculty and Staff
Learn more about getting the most from your CISCO phone, making hardware/software purchases or how VoIP works.
Special Notes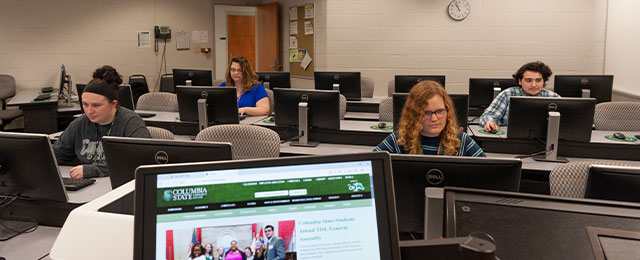 Policies and Guidelines
Learn more about policies and guidelines pertaining to Information Technology.
Policies