Columbia State Response to the Coronavirus
We're Back on Campus!
Students can stop by any campus on Tuesday, Wednesday, and Thursday for assistance, 7:45 a.m. - 4:15 p.m. Evening services are available at the Columbia Campus until 6 p.m. Faculty and staff are also available by email and phone. Beginning July 12, we welcome students back to campus for assistance Monday-Thursday.
Students should also visit the Summer & Fall 2021 Resources webpage for access to resources and other important information.
Latest Message:
4/1/21
SUMMER & FALL 2021 REGISTRATION
Summer Registration deadline is May 19. Register (starting April 5 for current students and April 7 for all students) to secure your summer and fall schedule!
Fall Registration deadline is August 17. Register (starting April 5 for current students and April 7 for all students) to secure your summer and fall schedule!
Visit our Summer/Fall Registration page for more information.
Visit the Get Started for Summer & Fall 2021, Virtual Online Learning Guide, Summer & Fall 2021 Resources and coronavirus webpages for important information.
Academic Calendar
Final exams for summer will be given on the last day of class.
Classes for fall begin August 23, 2021 and final exams will be December 4-10.
View the Academic Calendar for Summer and Fall 2021.
Fall Class Schedule
The fall course schedule includes several instructional formats: on-ground, live-streaming Desktop Video Conferencing (DVC) via Zoom, online, hybrid classes. They are listed below.
In an effort to begin transitioning safely back to campus, the college is working to increase the number of on-ground classes offered this fall
Campus Access Requirements for Students
Guidelines for accessing Columbia State campuses during the Summer and Fall 21 semesters
Must have a temperature less than 100.4 to access campus.
All individuals who are fully vaccinated may be on campus in buildings mask free. All individuals who are not fully vaccinated should wear a mask while in buildings.
Are asked to practice and promote the expectations of the Responsible Charger Promise.
Make appointments for computer labs 24 hours prior to use.
Practice social distancing of at least 6 feet.
Employees should follow the campus access procedures outlined on the COVID-19 Employee Resources tab in ChargerNet.
Read the full list of requirements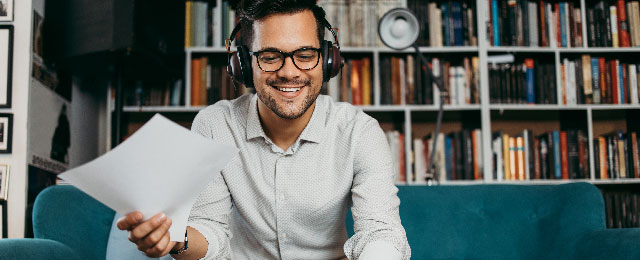 Get Started for Fall 2021
Check out our plans for Fall 2021 which include several instructional formats, such as live-streaming, hybrid, online and a limited number of small-group, on-ground classes.
Get Started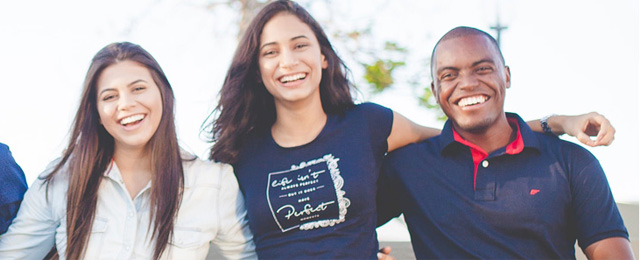 Fall 2021 Resources
Visit the Fall 2021 Resources page for important information such as Campus Access Protocol, Computer Lab Access, Free Tutoring and more.
Summer/Fall Resources
COVID-19 and Your Mental Health
The Tennessee Recovery Project provides free resource connection and emotional support to Tennessee residents impacted by COVID-19. The helpline is answered Monday through Friday 8 a.m. - 6 p.m. and Saturday 8 a.m. - 12 p.m.
Learn more about Free and Confidential Help
Archived Messages
Click the link below to see previous Coronavirus messages.
Archived Messages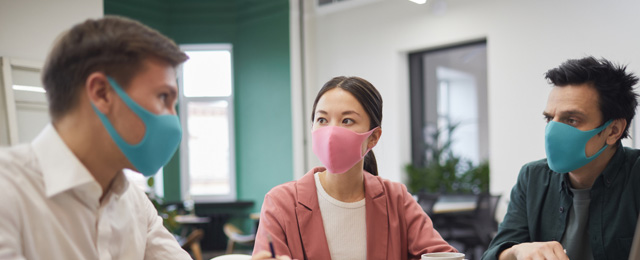 Drop-in Days
Beginning June 1, in-person assistance is available on all campuses Tuesday, Wednesday and Thursday from 7:45 a.m. to 4:15 p.m.
Drop-in Days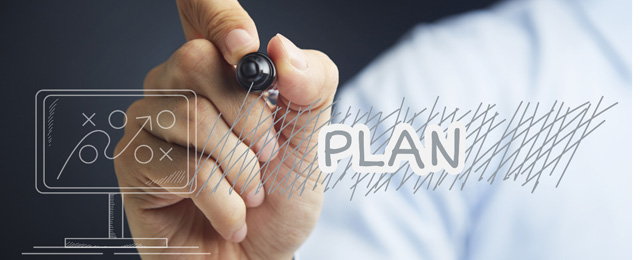 Preparedness Plan
In conjunction with guidance from the Community College System of Tennessee, this preparedness plan was developed.
Preparedness Plan