Columbia State Response to the Coronavirus
Latest Message:
9/28/21
After review of the latest COVID-19 data for our area, class schedules will change as follows:
Beginning September 27, 2021, classes that were originally scheduled as a  combination of in-person and live streaming  will begin to meet in person with social distancing. Instructors will contact students regarding which days they will be scheduled for in-person. 
Classes that have been meeting in person will continue to meet in person. Classes that were scheduled to meet Online or DVC with no in-person component will continue in that format.
Masks are required in campus buildings and classrooms. Social distancing should occur as much as possible. 
For any questions regarding class formats, please contact AcademicAffairs@ColumbiaState.edu or call 931.540.2517.
All Columbia State campuses will remain open. All services and offices, including computer labs and the library, will continue to be available to support students. 
Masks are to be worn on campus for students, employees and guests regardless of vaccination status.
Students should also visit the Fall 2021 Resources webpage for access to resources and other important information.
Click How Do I Attend My First Week of Classes to learn more about the start of the semester.


FALL 2021 APPLY & REGISTER FOR LATE START CLASSES
Application Deadline:
2nd 10 weeks - September 10
2nd 7 weeks - September 24 
Registration Deadline:
2nd 10 weeks - September 27
2nd 7 weeks - October 13
For more information, visit our Academic Calendar
Visit our Fall Registration page for more information.
Visit the Get Started for Fall 2021 ,  Virtual Online Learning Guide , Fall 2021Resources and  coronavirus  webpages for important information.
Fall Class Schedule
The fall course schedule will include several instructional formats: on-ground classes, live-streaming Desktop Video Conferencing (DVC) via Zoom, online, and hybrid. Check out our  Get Started for Fall 2021  page for more information regarding class formats.
Campus Access Requirements for Students
Guidelines for accessing Columbia State campuses during the fall semester:
• Must have a temperature less than 100.4 to access campus.
• Masks are to be worn regardless of vaccination status.
• Practice social distancing of at least 6 feet.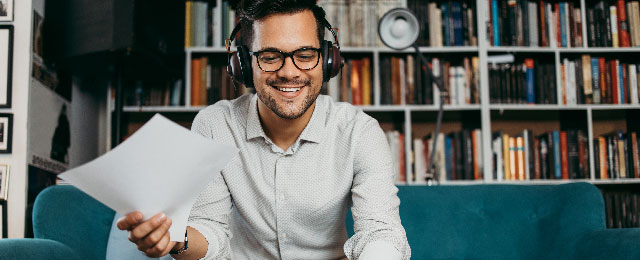 Get Started for Fall 2021
Check out our plans for Fall 2021 which include several instructional formats, such as live-streaming, hybrid, online and a limited number of small-group, on-ground classes.
Get Started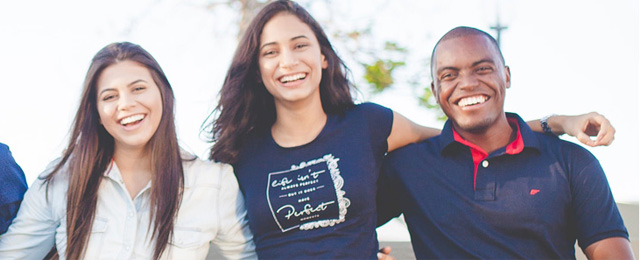 Fall 2021 Resources
Visit the Fall 2021 Resources page for important information such as Campus Access Protocol, Computer Lab Access, Free Tutoring and more.
Summer/Fall Resources
COVID-19 and Your Mental Health
The Tennessee Recovery Project provides free resource connection and emotional support to Tennessee residents impacted by COVID-19. The helpline is answered Monday through Friday 8 a.m. - 6 p.m. and Saturday 8 a.m. - 12 p.m.
Learn more about Free and Confidential Help
Archived Messages
Click the link below to see previous Coronavirus messages.
Archived Messages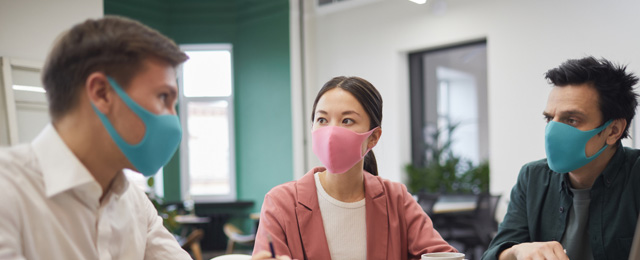 We're Back on Campus
In-person assistance is available on all campuses Monday-Friday from 7:45 a.m. to 4:15 p.m.
Drop-in Days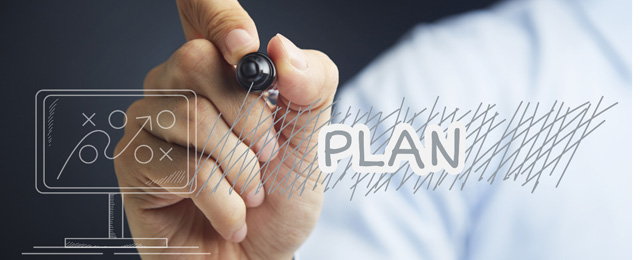 Preparedness Plan
In conjunction with guidance from the Community College System of Tennessee, this preparedness plan was developed.
Preparedness Plan