Aug 13, 2020
|
Featured , Foundation
Columbia State Receives Mary C. McKenzie Nursing Scholarship Endowment

(COLUMBIA, Tenn. – Aug. 13, 2020) - - -The Columbia State Community College Foundation recently received a scholarship endowment from Carol M. Williams and Gina McKenzie in memoriam of their mother, Mary Elizabeth Cromartie McKenzie.
McKenzie was born a Marshall County native, but grew up and lived 37 years in Florida. As a young woman, she aspired to become a nurse so she could help people. McKenzie started her education in Florida, but was unable to complete at that time. So her dream took a backseat to life. She married, raised two daughters, and moved with her family back to Marshall County in 1966. The opportunity to fulfill the dream of a nursing career began again when McKenzie entered the nursing program at Columbia State. In 1971 at age 41, McKenzie earned an Associate of Science degree, and her dream of becoming a registered nurse became a reality.
McKenzie worked as a public health nurse for the Marshall County Health Department. She continued her education at the Vanderbilt University School of Nursing, and in 1973 earned a Bachelor of Science degree. A series of promotion opportunities with the Tennessee Department of Health led to McKenzie returning to the Vanderbilt University School of Nursing to earn a Family Nurse Practitioner certificate in 1976, and led her a position as nursing coordinator with the Crippled Children's Service at the Regional Health office in Columbia. McKenzie then returned to the Marshall County Health Department where the remaining years of her nursing career were spent giving care to her home health patients. Following her retirement, McKenzie volunteered at the Marshall Medical Center.
"The Foundation is pleased to help Carol and Gina honor their mother's life and work by awarding this scholarship to students entering the nursing profession," said Bethany Lay, Columbia State vice president of advancement and executive director of the Columbia State Foundation.
According to her daughters, McKenzie's greatest joy was helping people and her care was remembered by patients and their families long after her retirement.
"This scholarship will provide financial assistance to other selfless, giving people who want careers as healthcare professionals," Williams and McKenzie said. "We hope you achieve your dreams, it's never too late."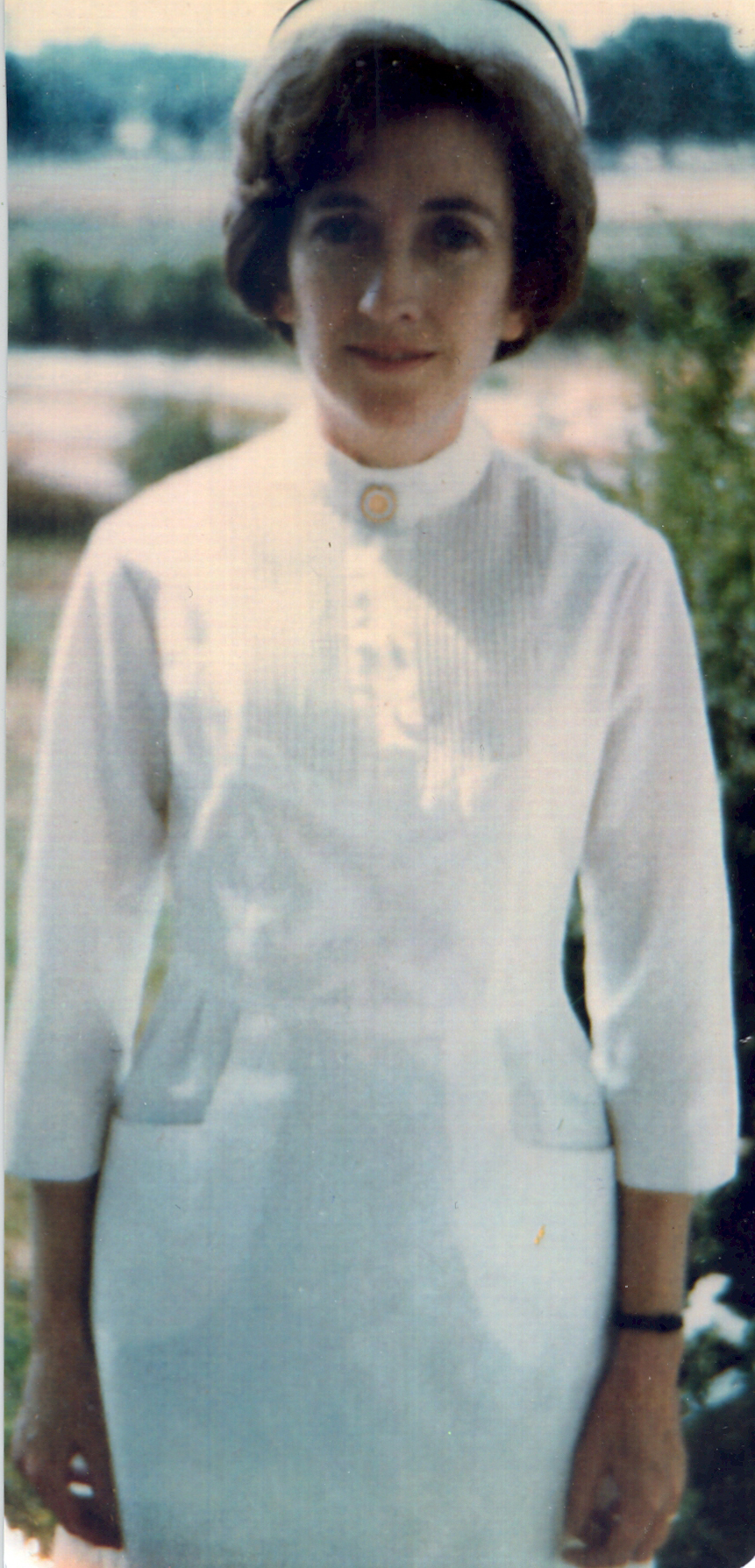 Photo Caption: Mary C. McKenzie