May 16, 2018
Columbia State Vet Tech Pins 23 Graduates
(COLUMBIA, Tenn. - May 16, 2018) - - - Columbia State Community College honored 23 veterinary technology program graduates in a pinning ceremony May 2.
"Columbia State's Vet Tech program has a rich history of establishing and upholding rigorous standards for technician education and veterinary care," said Dr. Kae Fleming, dean of the Health Sciences Division and professor of radiologic technology. "Veterinary facilities across the region are involved in providing clinical experiences for students and eager to employ program graduates. The Vet Tech program offers students a unique opportunity to combine passion and vocation in preparation for exciting and rewarding careers."
A veterinary technician primarily functions as professional technical support to veterinarians, biomedical researchers and other scientists. Qualified veterinary technicians are responsible for clinical pathology, radiology, surgical assisting, office and hospital management and other related duties.
"I am proud of the Columbia State vet technology program students," said Jamie Woodard, Columbia State veterinary technology program director and assistant professor. "The graduates have a lot to offer the veterinary community, and I'm excited for them to enter the workforce."
Columbia State has one of only five vet tech programs in the state of Tennessee. This program is accredited by the American Veterinary Medical Association and offers students the opportunity to become a veterinary technician and receive an Associate of Applied Science degree. For additional information, visit www.ColumbiaState.edu/VetTech.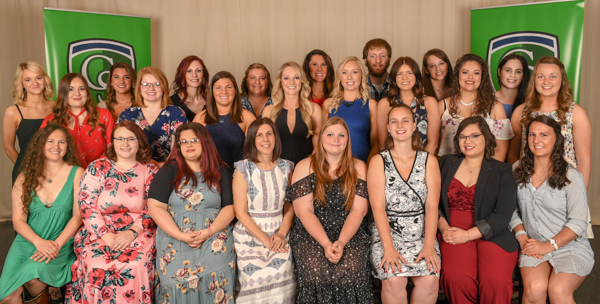 Photo Caption: (Front row, left to right) Noelle Garcia, Courtney Garrison, Marci Collins, Julie Falvey, Jess'lee Ferlin, Lea Sullivan, Christina Poarch and Nikita Hudgins. (Second row, left to right) Nicole Emerson, Chelsea Morris, Darby Buchinger, Makayla Campbell, Jade Shawl, Hannah Brown, Griselda Castrejon and Victoria Thomas. (Third row, left to right) Ericha Seekell, Kelly Clouthier, Anastasia Arnold, Karrie Watson, Mandy Whidby, Daniel Gray, Brittany Swanson and Sydney Webster.

Photo Caption: Williamson County: Sydney Webster and Kelly Clouthier.

Photo Caption: Maury County: Lea Sullivan, Christina Poarch, Noelle Garcia and Nicole Emerson.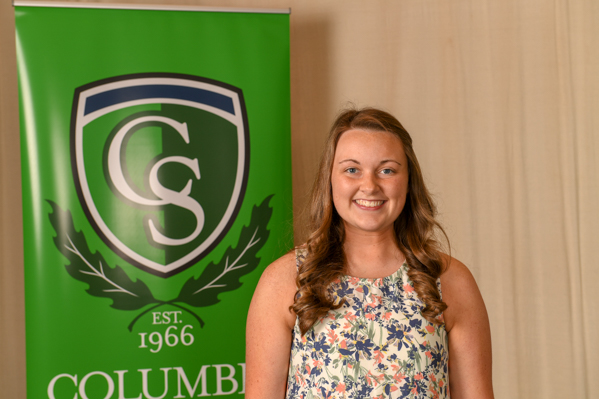 Photo Caption: Blount County: Victoria Thomas

Photo Caption: Wayne County: Daniel Gray

Photo Caption: Shelby County: Julie Falvey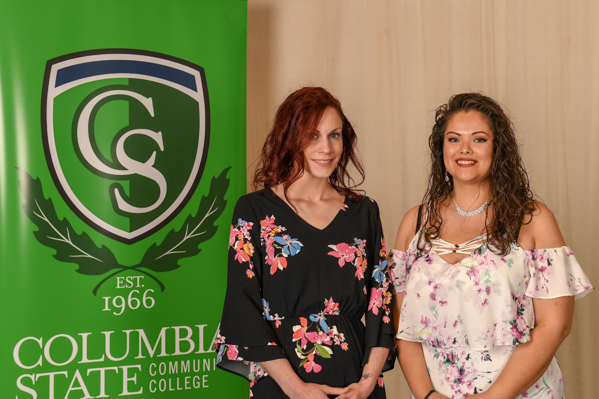 Photo Caption: Davidson County: Anastasia Arnold and Griselda Castrejon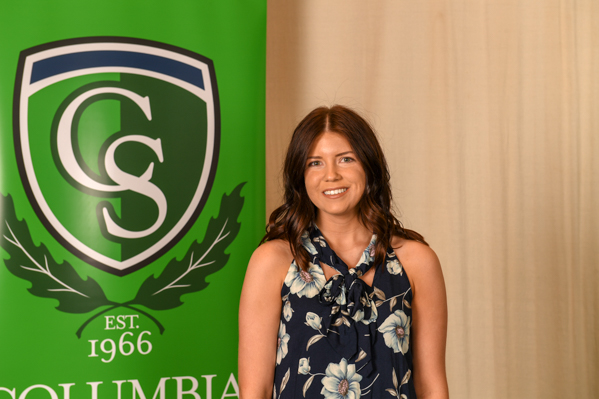 Photo Caption: Lawrence County: Hannah Brown

Photo Caption: Hardin County: Chelsea Morris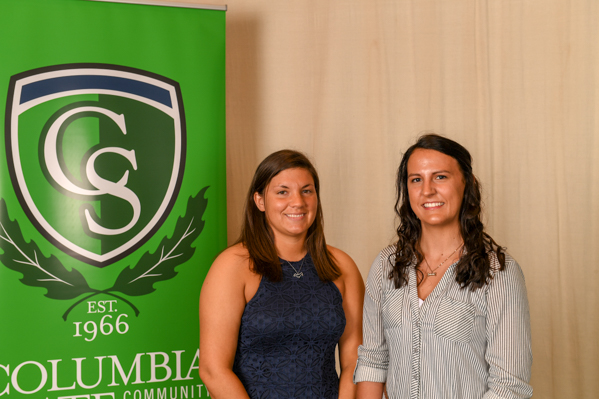 Photo Caption: Hickman County: Darby Buchinger and Nikita Hudgins

Photo Caption: Giles County: Karrie Watson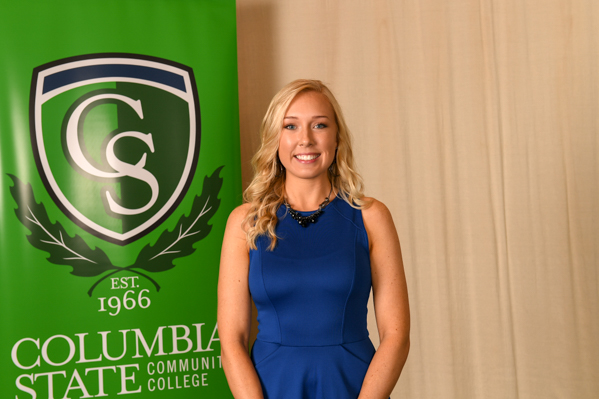 Photo Caption: Dickson County: Jade Shawl

Photo Caption: Marshall County: Mandy Whidby, Jess'lee Ferlin, Makayla Campbell and Marci Collins.

Photo Caption: Cheatham County: Ericha Seekell and Courtney Garrison
# # #