Feb 09, 2017
Pryor Art Gallery Hosts Art Student And Faculty Exhibit
(COLUMBIA, Tenn. - Feb. 9, 2017) - - - Columbia State Community College's Pryor Art Gallery and art department have partnered to host an art student and faculty exhibit Feb. 22 - March 16.
"We are excited to celebrate our own art students and give them a real-life gallery experience," said Michele Wilkinson, Columbia State Pryor Art Gallery curator and continuing education associate. "Our gallery and art professors hope that by having this experience, we will have provided students with the confidence to approach other galleries and exhibit their work."
Columbia State art professors have been working with their students to collect work for the past few months in anticipation of the exhibit. Wilkinson noted that by having the professors and students' works side-by-side we are able to see the influence that the professor has had on the student.
"This exhibit is a great opportunity for students to exhibit their work in a professional gallery," said Herbert Cobb, Columbia State associate professor of art. "We have students making some very interesting pieces - I think we can expect this to be a fantastic show."
Students are allowed to submit up to two works and faculty are allowed to submit up to four works each in any media.
An artist reception will take place Feb. 23 from 3 - 6 p.m. in the Pryor Art Gallery. The reception will feature an art talk.
The Pryor Art Gallery is in the Waymon L. Hickman Building on the Columbia Campus. The exhibit is free and open to the public Monday through Thursday 8 a.m. - 8 p.m., and Friday and Saturday 8 a.m. - 4 p.m. For additional information, please visit www.ColumbiaState.edu/PryorGallery
For more information about the Pryor Art Gallery or the exhibit, contact Michele Wilkinson at 931.540.2883 or at mwilkinson2@ColumbiaState.edu.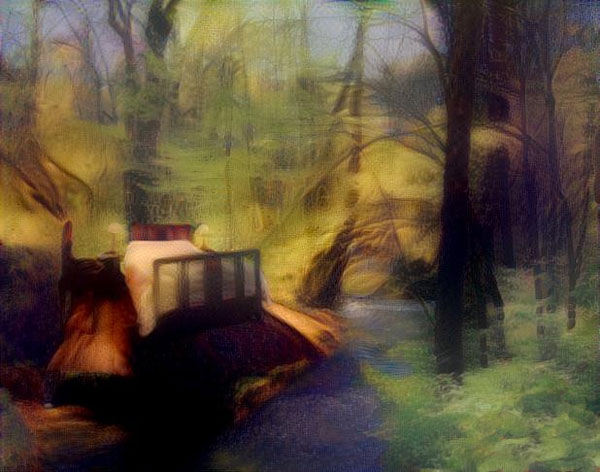 Photo Caption: Herbert Cobb, Fleeting Vision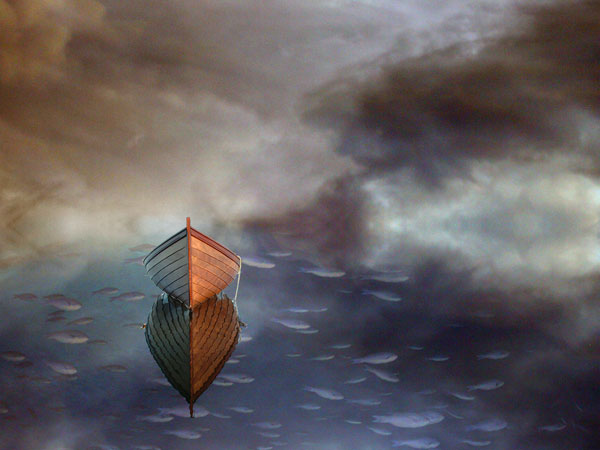 Photo Caption: Herbert Cobb, Cosmic Boat
Columbia State is a two-year college, serving a nine-county area in southern Middle Tennessee with locations in Columbia, Franklin, Lawrenceburg, Lewisburg and Clifton. As Tennessee's first community college, Columbia State is committed to increasing access and enhancing diversity at all five campuses. Columbia State is a member of the Tennessee Board of Regents, one of the largest higher education systems in the nation. For more information, please visit www.ColumbiaState.edu.
Tennessee's Community Colleges is a system of 13 colleges offering a high-quality, affordable, convenient and personal education to prepare students to achieve their educational and career goals in two years or less. We offer associate degree and certificate programs, workforce development programs and transfer pathways to four-year degrees. For more information, please visit us online at tncommunitycolleges.org.
# # #