Jun 18, 2015
Pryor Gallery To Host American Watercolor Society
(COLUMBIA, Tenn. - May 17, 2015) - - - Columbia State Community College welcomes the American Watercolor Society's 148th Annual International Exhibition Travel Show to the Pryor Gallery beginning July 1. The exhibit features 40 artists from around the country.
"We are proud to host such great caliber of work in our community for everyone to enjoy, said Michele Wilkinson, Pryor Gallery curator. "We hope that this art inspires professional and aspiring artists to explore the medium of watercolor."
The exhibit will run through July 29, and the Pryor Gallery will host an artists' reception July 10 from 6 - 8 p.m. All are welcome to come out, meet and talk with the artists.
In addition, award winning watercolor artist, John Wilkison will return to teach a second watercolor workshop Oct. 17-18. Details will be announced soon. However, for questions, please contact the gallery at (931) 540-2883.
The Pryor Gallery is in the Hickman Building on the Columbia Campus, located at 1665 Hampshire Pike. The gallery is open and free to the public Monday through Thursday, 8 a.m. - 5 p.m. and Friday from 8 a.m. - 4 p.m. Please visit www.ColumbiaState.edu/PryorGallery for additional information.
The American Watercolor Society is a nonprofit membership organization that began in 1866 to promote the art of watercolor painting in America. Each year the prestigious society holds a juried exhibition of watercolors from artists throughout the world.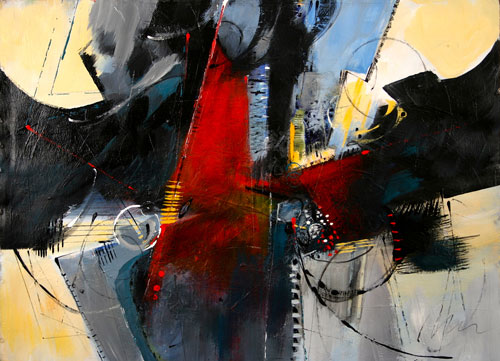 Photo Caption: Watercolor artist, Denise Athanas, "Moonlight Nocturne IV."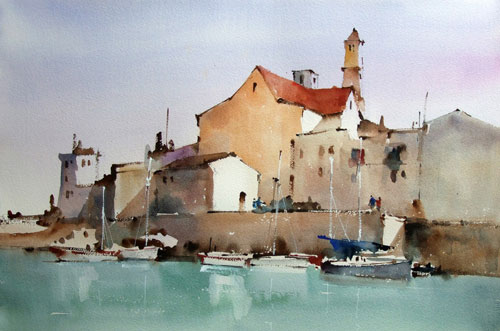 Photo Caption: Watercolor artist, Quian Gao, "Morning Light."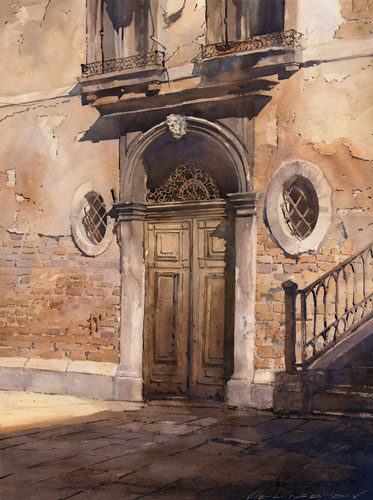 Photo Caption: Watercolor artist, Vladislav Yeliseyev, "Doors of Venice."
Columbia State is a two-year college, serving a nine-county area in southern Middle Tennessee with locations in Columbia, Franklin, Lawrenceburg, Lewisburg and Clifton. As Tennessee's first community college, Columbia State is committed to increasing access and enhancing diversity at all five campuses. Columbia State is a member of the Tennessee Board of Regents, one of the largest higher education systems in the nation. For more information, please visit www.columbiastate.edu.
Tennessee's Community Colleges is a system of 13 colleges offering a high-quality, affordable, convenient and personal education to prepare students to achieve their educational and career goals in two years or less. We offer associate degree and certificate programs, workforce development programs and transfer pathways to four-year degrees. For more information, please visit us online at tncommunitycolleges.org.