Dr. Harold S. Pryor
October 3, 1920 – October 16, 2021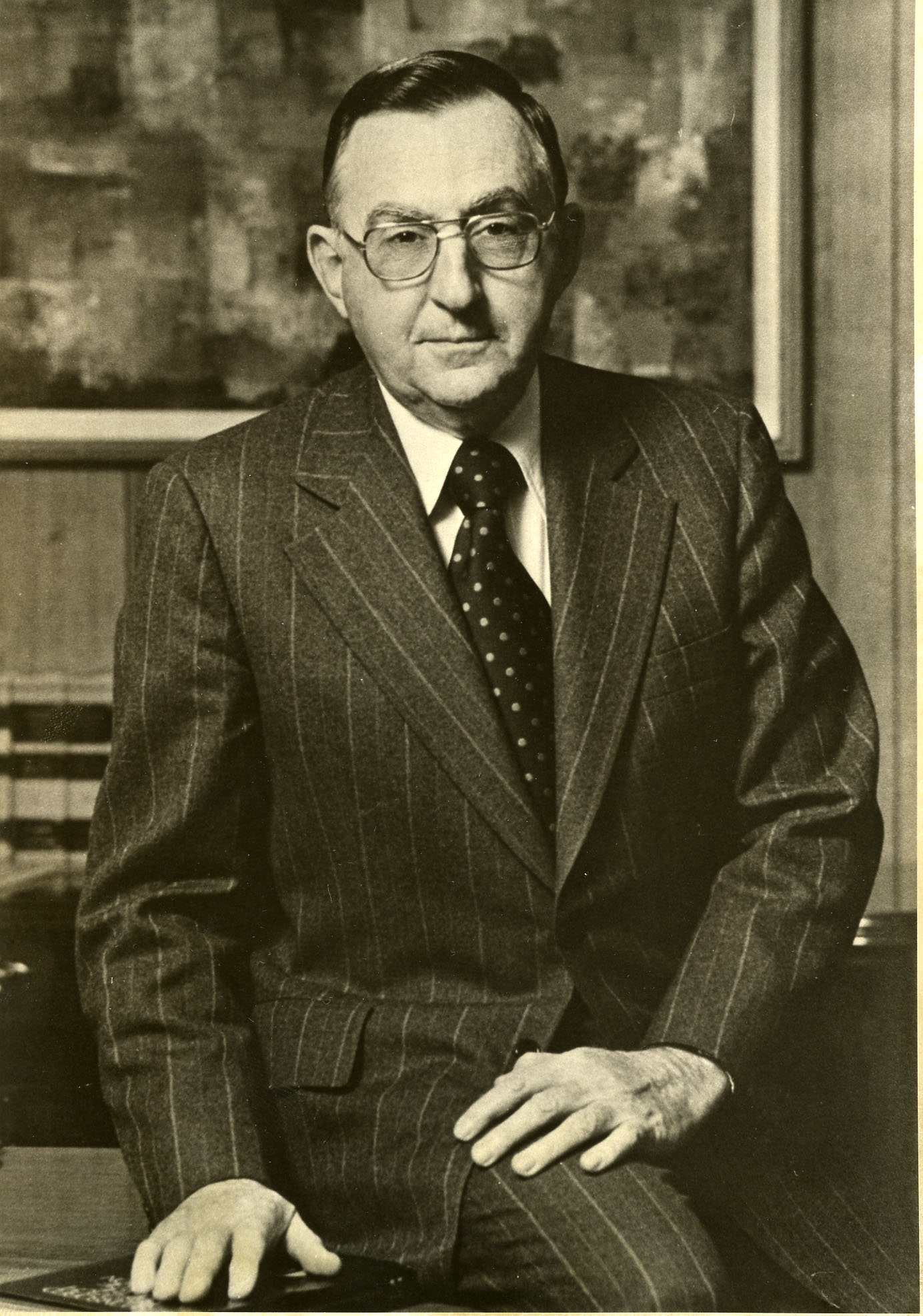 Our deepest condolences to the family of Dr. Harold S. Pryor on his passing. Dr. Pryor passed away on Saturday, October 16. 
Dr. Pryor was the founding President of Columbia State Community College. He served as the president for seventeen years. During this time, he oversaw the development of the campus, the curriculum, and the growth of the faculty and staff. Dr. Pryor was recognized throughout Tennessee for his leadership and administration as a proponent of the value of a higher education. His service to Columbia State did not conclude with his retirement. He became a strong benefactor of the Foundation and the College in word and deed. His understanding of and commitment to helping students is evidenced by an emergency student fund that he initiated and other programs that support or engage students.
Dr. Pryor will be greatly missed by his Columbia State family and community.
Click to read the obituary.