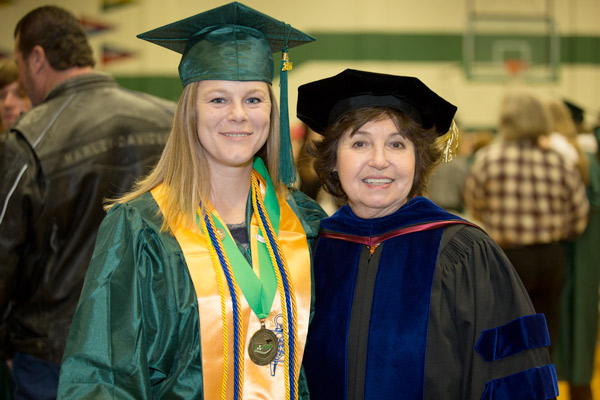 (COLUMBIA, Tenn. – Dec. 4, 2018) - - - Columbia State Community College is pleased to announce that alumna Janelle Williams will deliver the commencement address to the graduating class during the fall 2018  commencement ceremony that will take place Dec. 15 at 10 a.m.
"We are so pleased that Janelle agreed to come back to Columbia State and speak at this year's fall ceremony," said Dr. Janet F. Smith, Columbia State president. "Our alumni do amazing things – it is a great opportunity for our recent graduates to see how far a Columbia State education can take you."
While at Columbia State, Williams served as vice president of the Science, Technology, Engineering and Math Club, was a member of the Phi Theta Kappa honor society, was active with STEM GiRLS, graduated from the President's Leadership Society program, received a Tennessee Academy of Science honorable mention award during the 124th Student Presentation contest and was recognized as Who's Who Among Students in American Junior Colleges.
In the spring of 2014, Janelle received an exceptional honor – she was selected as the first female student from Columbia State to participate in the National Community College Aerospace program at NASA's Marshall Space Flight Center in Huntsville, Alabama. Williams continued her education at the University of Alabama, Huntsville, where she earned a Bachelor of Science degree in Industrial and Systems Engineering and Engineering Management.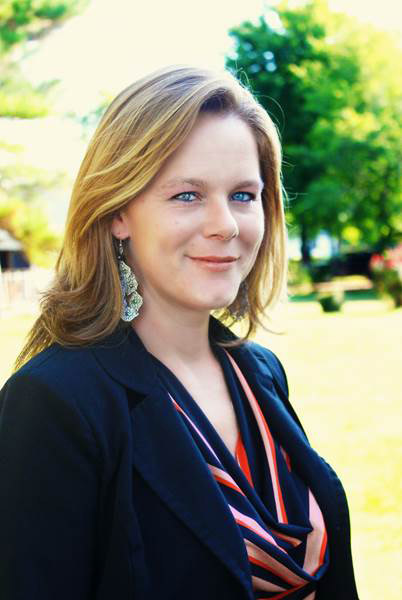 Today, Williams is an industrial engineering lead with The Boeing Company. She has a demonstrated history of working in the aviation and aerospace industry, and is skilled in statistical data analysis, industrial engineering, manufacturing engineering, operations research, and Lean Six Sigma to name a few.
This exceptional young woman is active in her hometown where she speaks to pre-engineering high school students, encouraging young women to pursue STEM careers. In her spare time, you might find Williams attending school sporting events for any of her three children, Paige, Ashley and Jake, or supporting her husband, David, coaching a football game.
The commencement ceremony will take place in the Webster Athletic Center on the Columbia Campus, located at 1665 Hampshire Pike. Family and friends are encouraged to arrive early as seats are filled on a first-come basis. Overflow seating will be directed to the Ledbetter Auditorium, located in the Frank G. Clement Building.
The commencement ceremony will be streamed live for remote viewing. The ceremony can be found at https://livestream.com/ChargerNetwork/events/8473734.
For the safety of students, faculty, staff and guests, security personnel will conduct a speedy inspection of all bags, purses and containers. The following items will not be allowed inside or outside during the commencement ceremony: weapons, alcohol, laser pointers, lawn chairs, drones, glass containers or any other item deemed unacceptable by Columbia State security or staff. 
For a full list of prohibited items, parking, special seating information or further details regarding commencement, please visit www.ColumbiaState.edu/Graduation.