Sep 10, 2018
Columbia State to Celebrate Constitution Day
(COLUMBIA, Tenn. - Sept. 10, 2018) - - - In celebration of Constitution Day 2018, Columbia State Community College will present "Magna Carta, English Law and the United States Constitution" Sept. 17 at 4 p.m. in the Ledbetter Auditorium.
In 2015, we celebrated the 800th anniversary of the Magna Carta signed by King John of England in 1215. The original "Great Charter" was a peace treaty between John and his embittered barons, but it has become part of the unofficial constitution of England along with several other major documents.
Dr. Anna Duch, Columbia State assistant professor of history, will discuss the development of the document from treaty to bill of rights for Englishmen to the basis of the Constitution of the United States, along with other pieces of English pre-modern law that pop up in our Constitution and its amendments.
Duch earned a bachelor's degree from Arcadia University, a master's degree from the University of North Texas and a Ph.D. in history from the University of York in the United Kingdom.
The event is free and open to the public. The Ledbetter Auditorium is in the Frank G. Clement Building on the Columbia Campus, located at 1665 Hampshire Pike.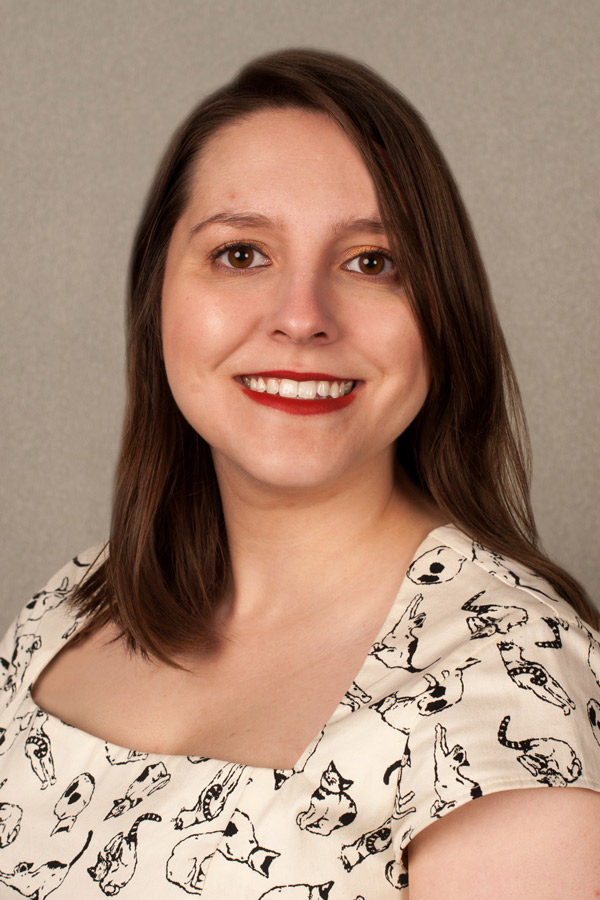 Photo Caption: Dr. Anna Duch